Fayetteville's Red-Light Camera Operator Warned About License
Feb 17, 2019 • 07:53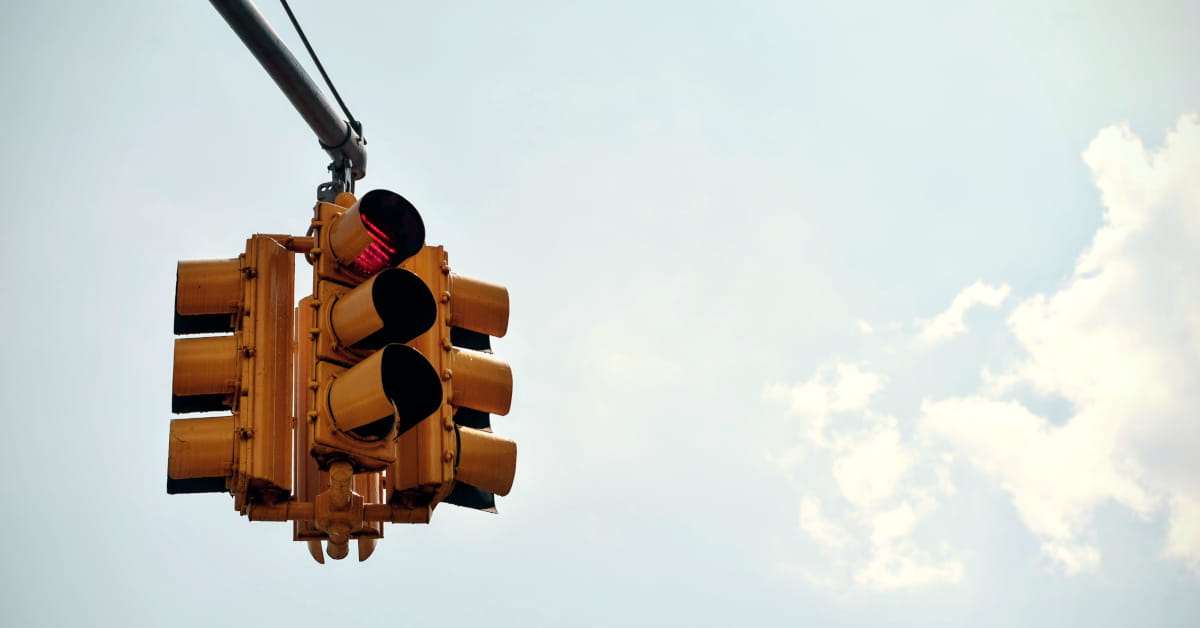 The company that operates Fayetteville's red-light cameras has received a warning from state regulators about doing engineering work without a license.

"If the company fails to come into compliance, further action may be pursued by the board," Andrew L. Ritter, executive director of the board of examiners, wrote to the camera operator in November.
Read the full article at Fayobserver.com.