Cedar Rapids Ends Controversial Traffic Camera Collection Effort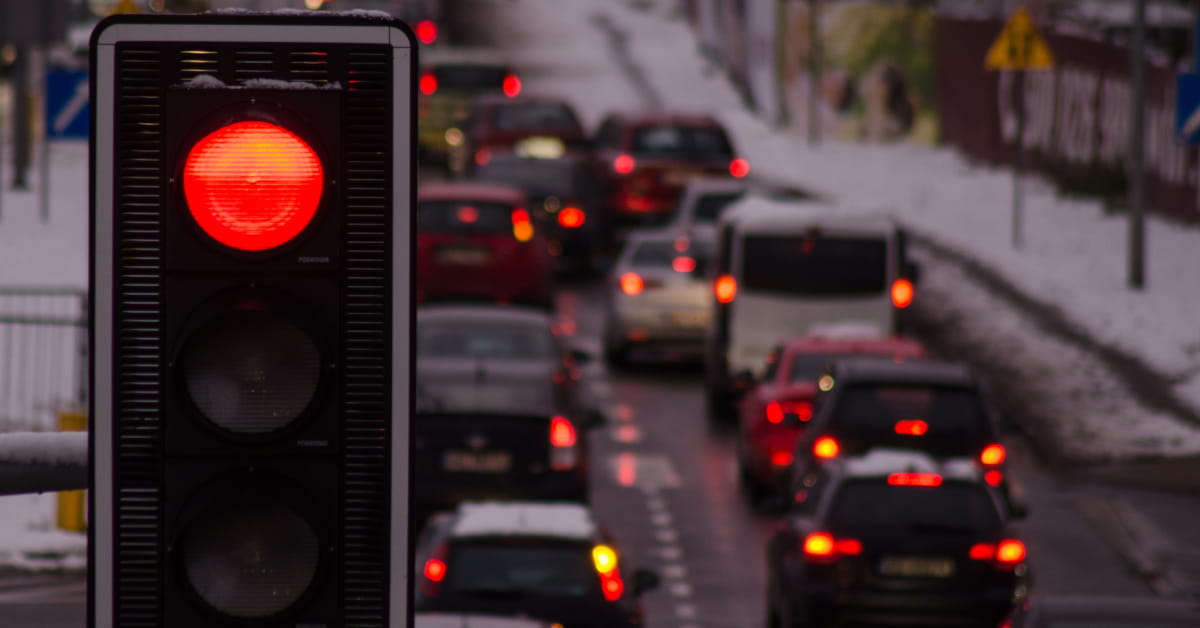 Cedar Rapids quietly discontinued a controversial collection initiative in which people owing money for unpaid automated traffic camera tickets had their debt turned over to the state, which in turn withheld their state income tax returns.

The city halted the initiative, which tapped into the Iowa Department of Administrative Services income offset program, months ago in the aftermath of an Iowa Supreme Court ruling. The city appeared to acknowledge the change for the first time publicly in response to a question during a fiscal 2020 budget workshop on Feb. 5.
Read the full article at TheGazette.