Cashless Tolls: Lawsuit Claims New Jersey's $50 Fines for Toll Violations Could Be Illegal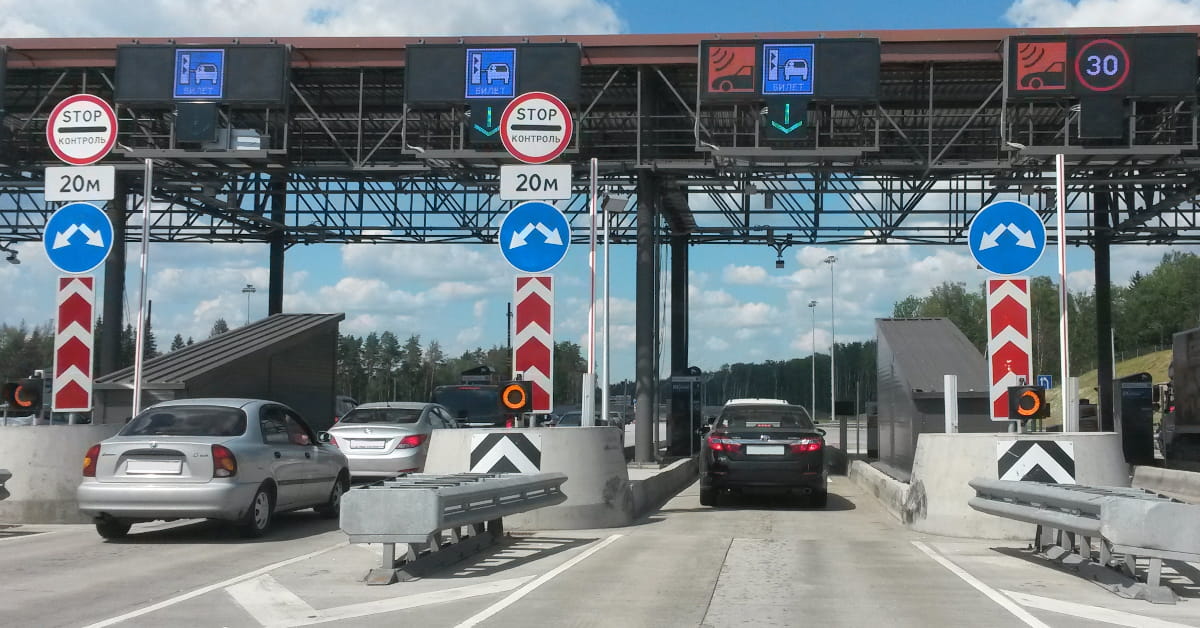 A class action lawsuit is challenging New Jersey's tolling authorities' ability to charge $50 fines for toll violations.

If successful, the lawsuit could mean big changes to the way tolling is handled in the tri-state area, and maybe even some payback for drivers hit by the system.
Read/watch the full article at lohud.