Virginia Lawmakers Quietly Enact Speed Camera Law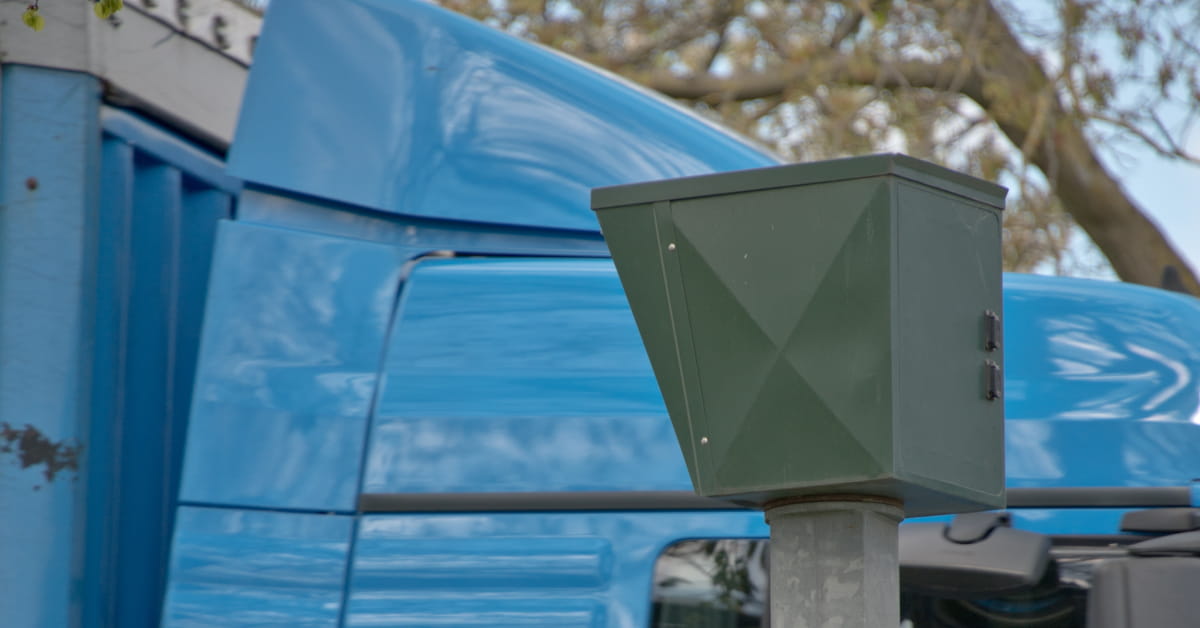 Speed cameras will soon appear on Virginia freeways under legislation that cleared the General Assembly on Wednesday. That leaves the final decision on implementing cameras to Governor Ralph Northam (D), who is currently embroiled in scandal from the discovery of his medical school yearbook photographs that show him appearing either in blackface or a Klu Klux Klan uniform.

Assuming the bill obtains Northam's signature, the state police will have the authority to set up automated speed traps in highway work zones beginning July 1. In these locations, a private company would mail $125 tickets to the owners of vehicles photographed exceeding speed limit – typically lowered in these locations – by 12 MPH. The measure envisions the program would use handheld laser speed cameras of the sort now used in Ohio and Tennessee.

The legislation was authored by state Senator Bill Carrico (R-Galax), a recipient of campaign cash from camera provider American Traffic Solutions (ATS, now Verra Mobility). While Carrico's attempt to pass the bill failed last year, it sailed through without any public notice shortly after the General Assembly convened last month. Carrico's Twitter feed, for instance, made no mention of his signature bill clearing the Senate with a 28 to 12 vote. The House of Delegates was equally enthusiastic and photo ticketing, approving the measure 74 to 24.
Read the full article at TheNewspaper.com.