Va. House, Senate Endorse First Speed Cameras in Virginia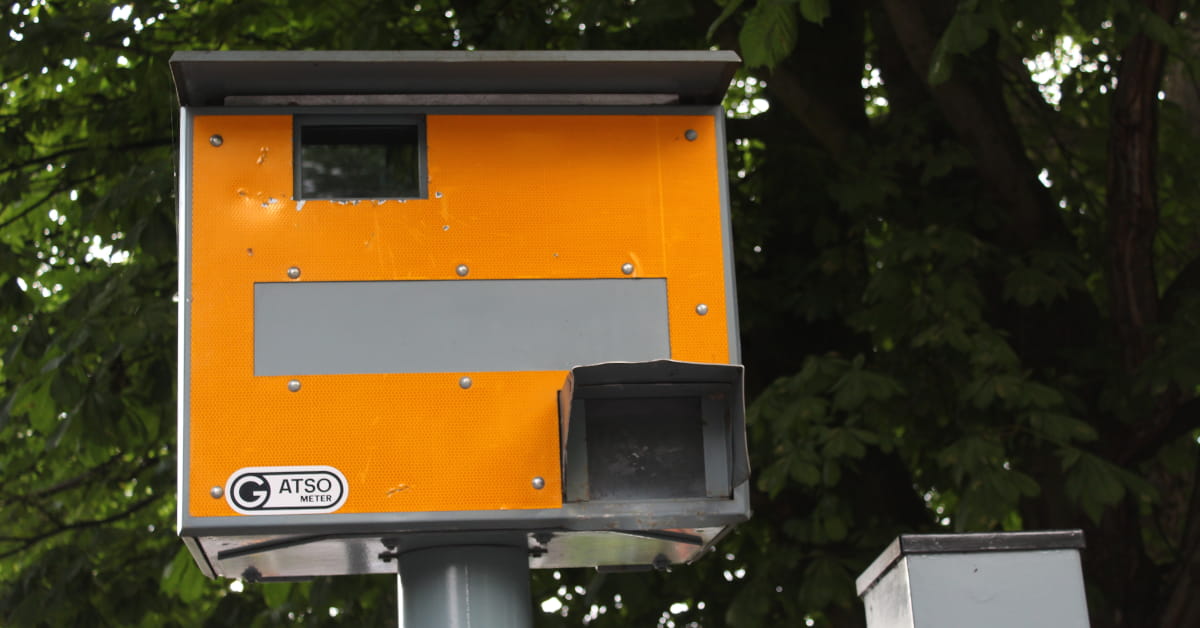 Speed cameras are set to launch in Virginia for the first time – if only in limited form – under legislation approved by both chambers of the state General Assembly.

The final version of the legislation headed for Gov. Ralph Northam's desk only allows for handheld speed cameras used by police officers while in highway work zones. The officer's vehicle must have its blue flashing lights activated and there must be a warning sign of the speed camera use placed within 1,000 feet of the work zone.
Read the full article at WTOP.