Following the Money: Company That Owns Red Light Cameras Contributed Over $1M Into Florida Politics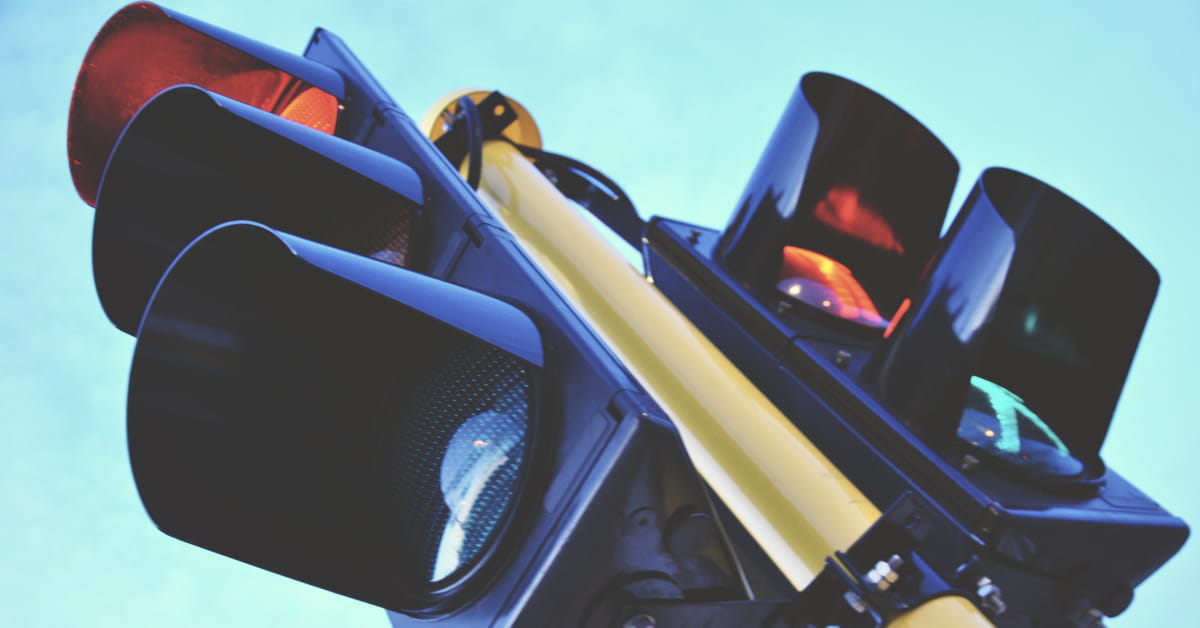 A bill to ban red light cameras in the state of Florida has ABC Action News following the money trail into the company behind the controversial technology.

[…]

In the past ten years, American Traffic Solutions out of Scottsdale, Arizona has contributed more than $1 million dollars to Florida politicians and campaigns.
Read/watch the full article at ABC Action News.