Cashless Tolls Horror Stories: 'I Wept,' Woman Says as She Takes From IRA to Pay Bill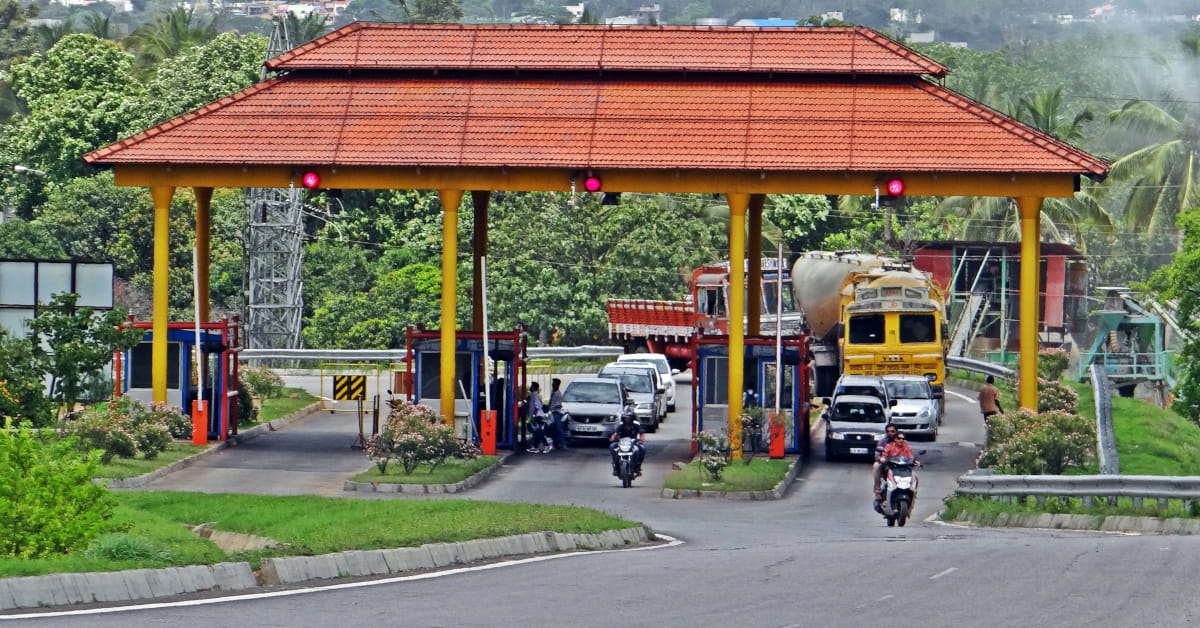 The implementation of cashless tolling in the Lower Hudson Valley has brought howls of complaints from drivers who have told us horror stories. Some say they've never received bills, only to face thousands of dollars in late fees. Others told us about strong-arm tactics of collection agencies, about a faceless system that didn't seem to care. Here are two of their stories.
Read the full article at lohud.