Machesney Park's Controversial Speed Enforcement Vehicle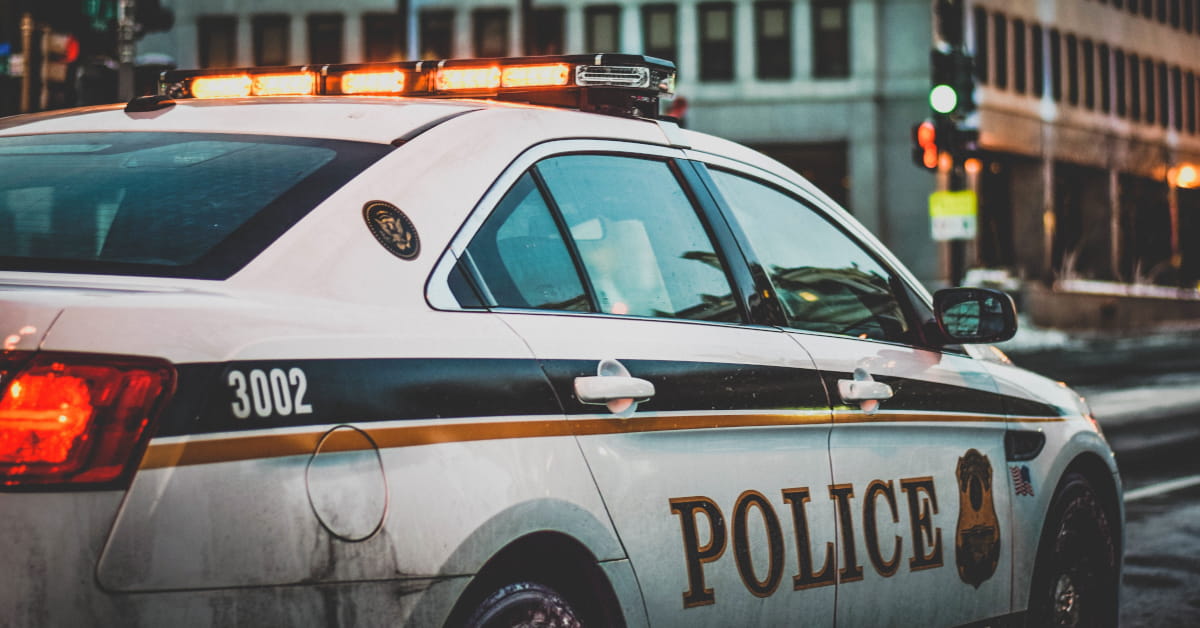 Local social media has been buzzing about a photograph of what appears to be a motorist's vehicle stranded along the side of Rt. 173. The car has it's rear hatch open. However, upon closer inspection, an officer is sitting in the back pointing his radar gun in the direction of oncoming traffic.
Read the full article at Q98.5.