Florida City to Use Red-Light Camera Money to Move Confederate Statue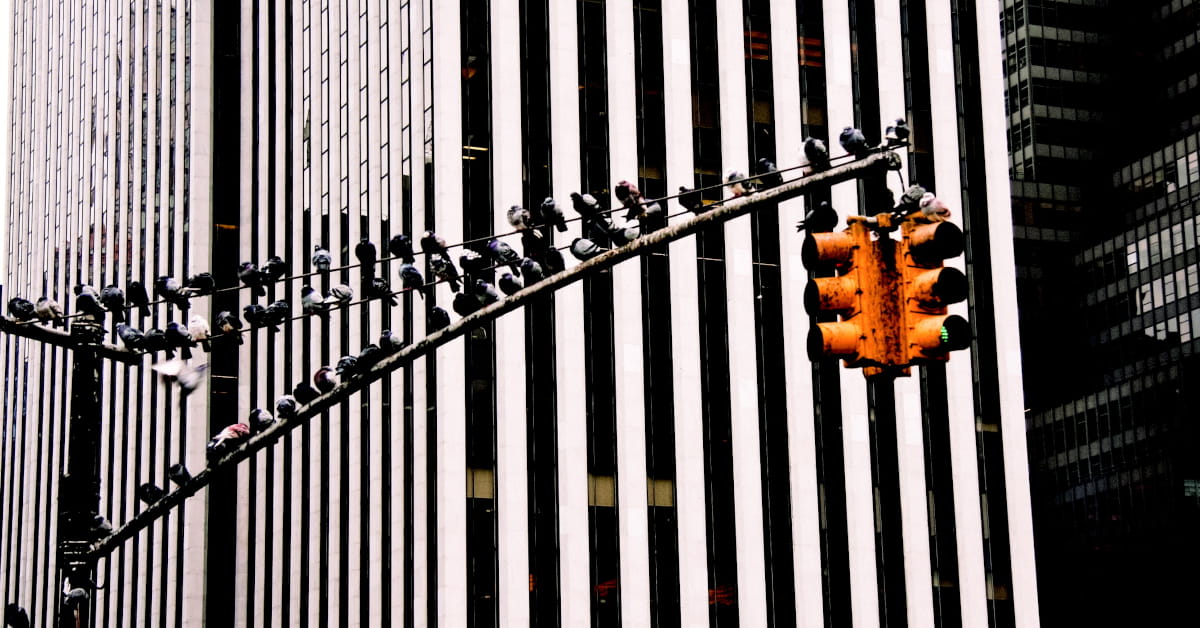 A Confederate soldier monument will be moved from a Florida city's downtown park now that money has been found to pay for it.

The Lakeland Ledger reports that the city commission voted to use $225,000 from red light camera violations to move the monument from Munn Park in Lakeland's downtown to a local park dedicated to veterans. The move is expected to be completed by Jan. 31.
Read the full article at ClickOrlando.