Argos Guardian Move Over Camera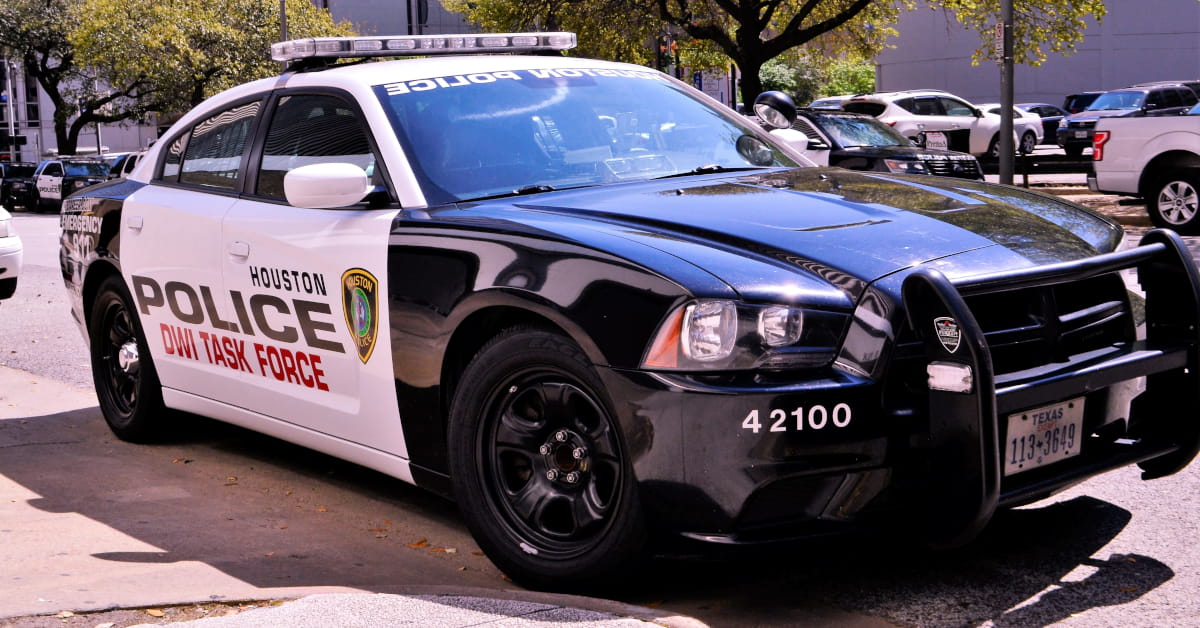 The Argos Guardian Move Over Camera's unique features enable real-time automated enforcement. The proprietary combination of digital tracking radar, multiple high-resolution video cameras and artificial intelligence-based automated license plate reading ("ALPR") accurately identifies infractions, captures evidence and generates violation packets. Each packet provides precise speed and passing distance readings as well as video recordings that serve as evidence for automated enforcement citations and potential court proceedings.
Read the full article at Officer.com.