Apopka, FL Red Light Camera Vote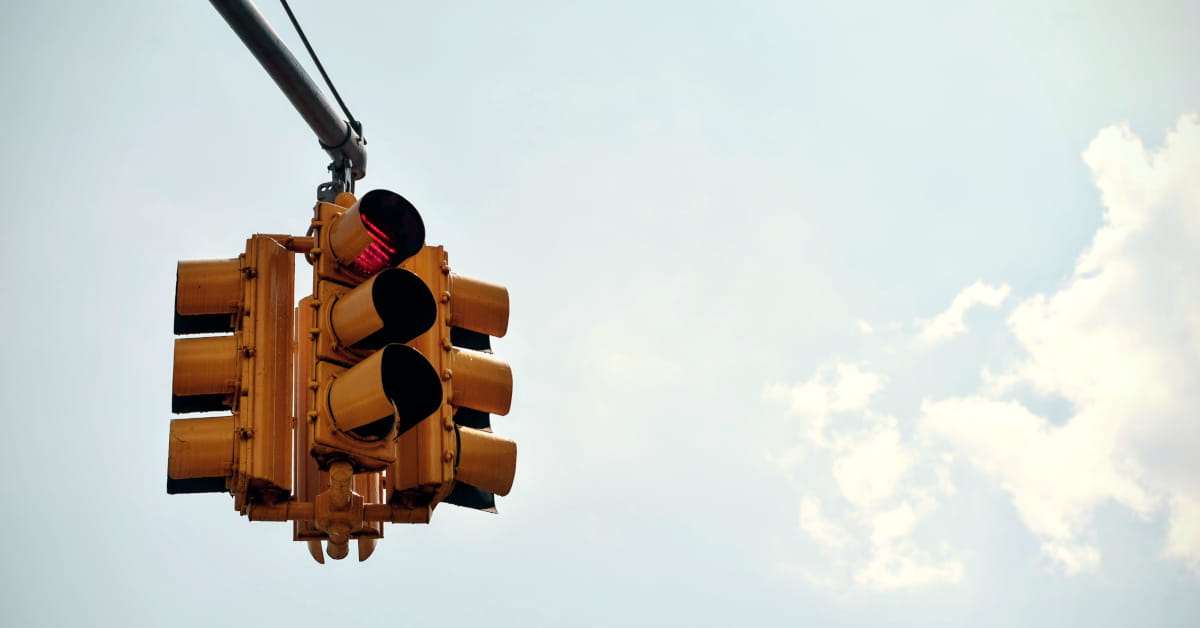 From the Republican Liberty Caucus of Orange and Seminole County, FL :
The battle against Red Light Cameras in Apopka comes down to August 15th. On that date, Mayor Bryan Nelson is going to put forward a ban on Red Light Cameras for the City Council to vote on. This is going to be a tough fight. Apopka is the oldest Red Light Camera town in Florida, and the forces backing this scam will not let go easily. Mayor Nelson needs our support if we are to win this fight. We have to prove to the City Council that Apopka does not want or need these Cameras. As a community we need to do the following things:
Immediately use social media, email, or your phone to contact your Apopka City Council - Alice Nolan, Alexander Smith, Doug Bankson, and Kyle Becker and let them know that on August 15th, they need to vote with the people of Apopka and Ban The Red Light Cameras! Alice campaigned against the cameras, but has been backing away from that position lately. We need to remind her, and all of the council members, that Apopka does not want these cameras.
Share this post or write your own on Facebook, Twitter, Instagram, Next Door, and any other social media platform you use. Encourage everyone to flood the Apopka City Council with social media posts, emails, and phone calls demanding an end to this program on August 15th.
Tell your neighborhoods. When you are out walking the dog or playing with the kids, pass along the August 15th date and encourage your neighbors to spread the word. We need everyone to express their opinion about the cameras. Apopka needs a tidal wave of opposition to these cameras to ensure a successful vote.
Come to the meeting! Are you free on August 15th at 7 p.m.? Them come down and show your support for our mayor, Bryan Nelson, as he battles the established interests taking money out of our community. Apopka needs you for an hour or two on August 15th. Please come!
Apopka - we are so close to our goal! On August 15th, let's back our mayor and win!