Man May Sue Police Over Arrest for His 'Cops Ahead' Sign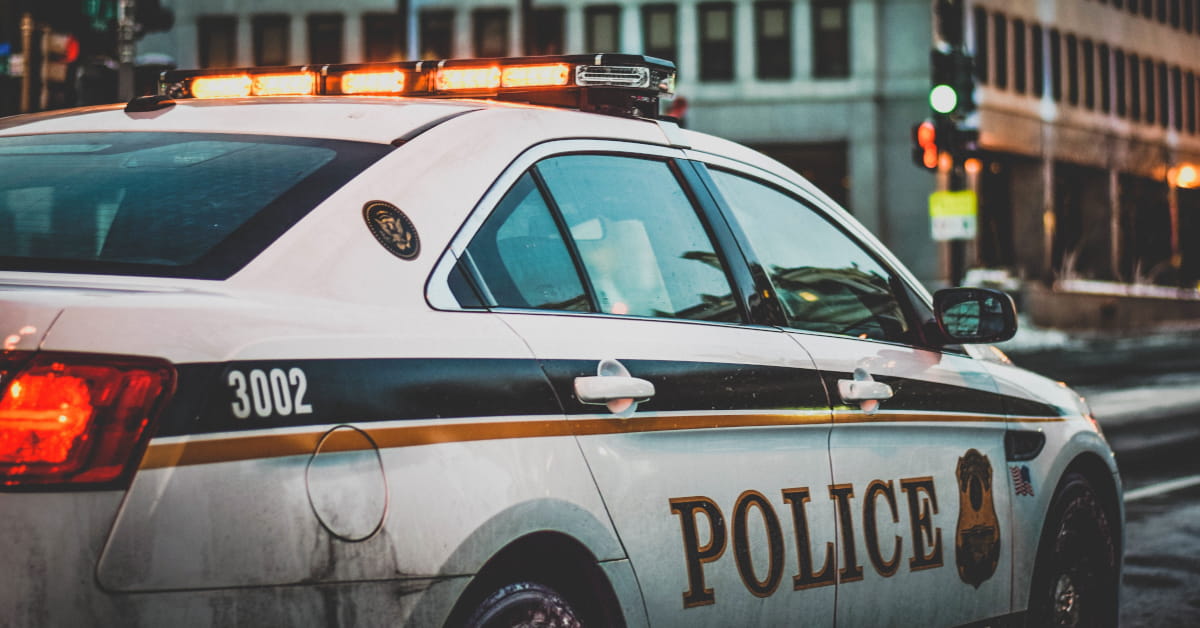 A Connecticut man was arrested for holding up a "cops ahead" sign near a police checkpoint — but the charges were dropped, and now he is mulling a lawsuit. […] His pal was arrested on a misdemeanor charge of breach of peace for protesting Friend's arrest outside the headquarters of the Stamford Police Department.
Read the full article at New York Post.