Miami Judge Says He'd Have Dismissed Ticket From Hospital Red Light Camera
Mar 25, 2014 • 11:17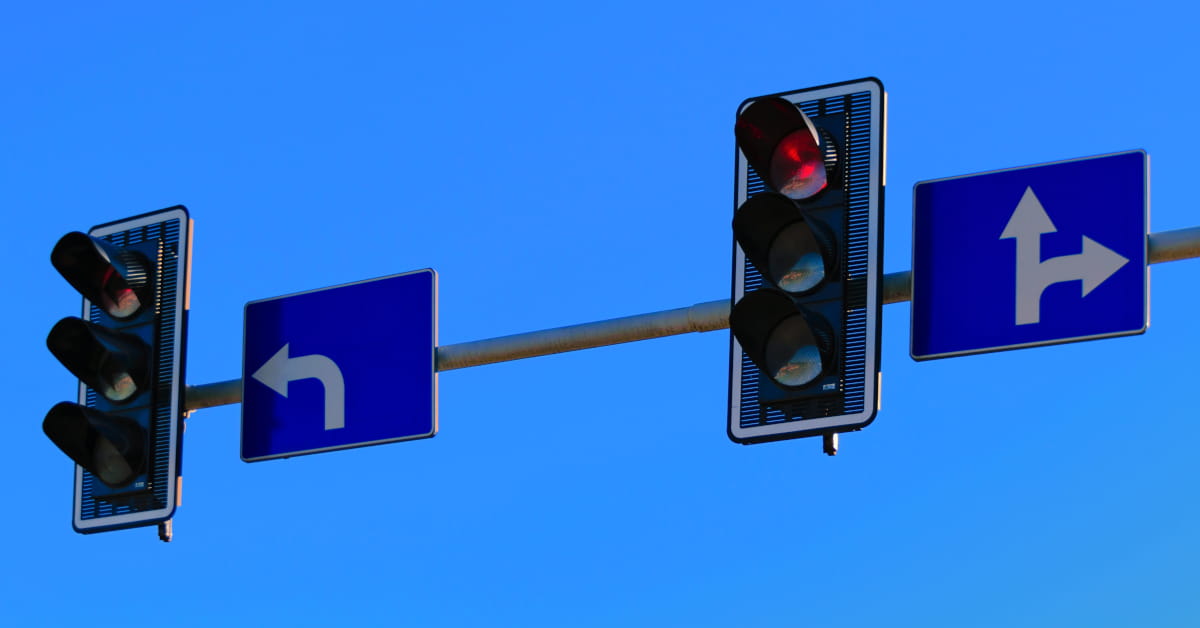 By Marianela Toledo / March 21, 2014
MIAMI — A Miami circuit judge said he would've dismissed the fine for a driver who was ticketed by a red light camera while trying to get to a hospital emergency room.
Florida Watchdog's recent report on Jacob Alcahe's http://watchdog.org/132348/red-light-camera-hospital-emergency/ failed attempt to overturn his fine in court reignited the controversy over red light camera use in Florida.
Judge Victor H. de Yurre said if Alcahe had been in his courtroom he wouldn't have had to pay the fine.
"If someone comes and shows me medical records, I'll remove the citation," de Yurre said during a TV interview with host Tomas Garcia Fuste of Good Morning Miami (MiraTV).
Alcahe, feeling like he may be having a heart attack, rushed himself to University Hospital on University Drive and Northwest 72nd Street this past October. With the hospital emergency room within sight, he stopped at the traffic light at the intersection and waited for the light to turn green. After several minutes, he decided he'd waited long enough.
Shortly afterward he received a ticket for running a red light.
With his medical records in hand, Jacob pleaded his case in front of a Broward County judge. He was told his medical emergency wasn't a "sufficient excuse" and was charged an additional $125 for the judge's time.
The problem with the program, according to Fuste, is that red light cameras are a "money-making machine" and opens the door to a conflict of interest.
Mayor Harry Dressler failed to respond to question asking why red light cameras were placed at an entrance to a hospital emergency room.
However, Noticiero Telemundo 51 got this response from Dressler.
"Studies show that the security cameras in Florida have dramatically reduced accidents. That's why we installed them in Tamarac, because safety is our priority. And that includes people who need to visit the hospital. Anyone with an emergency can always call 911," he told the television station.
(Ban the Cams note: what did the vendor "help" you write that "reduce accident" claim???). RLC vendors are known to both help city "releases" and help with "reports".